Nepal is a famous country among climbers. However, it is still rare for Indonesians to make Nepal a tourist destination. Even though Nepal also has many exciting tourist destinations, such as Tilicho Lake, Phewa Lake, Swayambhunath, Durbar Square, Garden of Dreams, and many others.
However, because Nepal is a unique country, the customs and habits of the people there are undoubtedly different from the Indonesian people. Therefore, before leaving for a vacation in Nepal, you should pay attention to several things.
To make your vacation even more enjoyable, you must find the right way to enjoy Nepal. As stated earlier, Nepal is not a very modern city. Hence, you need to adjust yourself to the facilities available there. Every tourist who comes to Nepal must make Mount Everest the leading destination. If you are a tourist who wants to go on the Everest Base Camp Trek, you should prepare your stamina and everything well. Because indeed, not everyone can undertake such a strenuous and challenging journey and one of the best hikes in Nepal.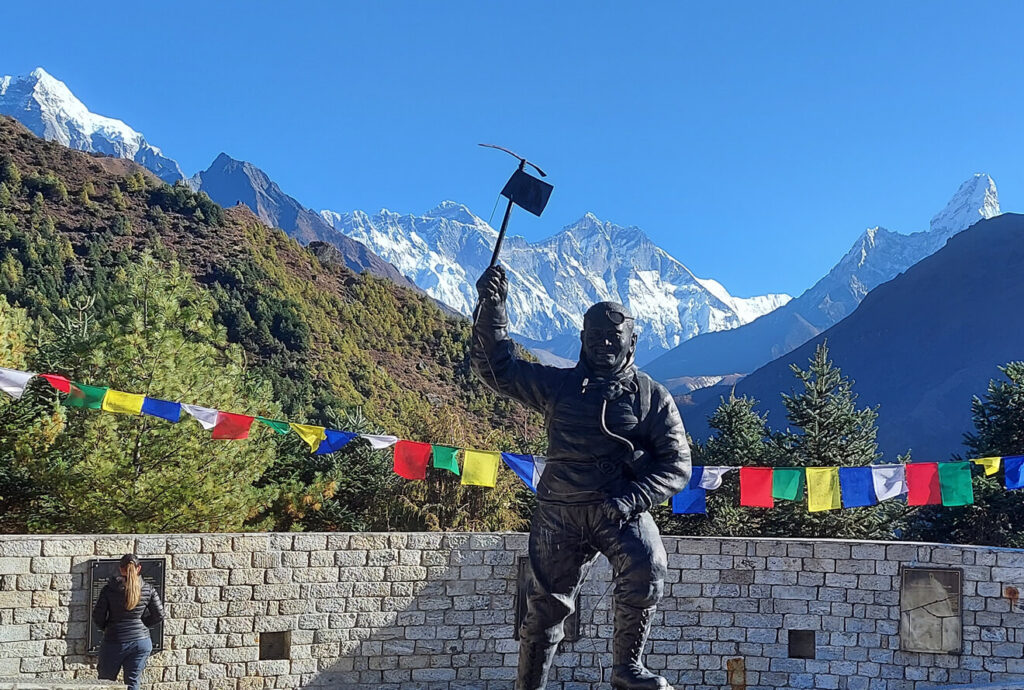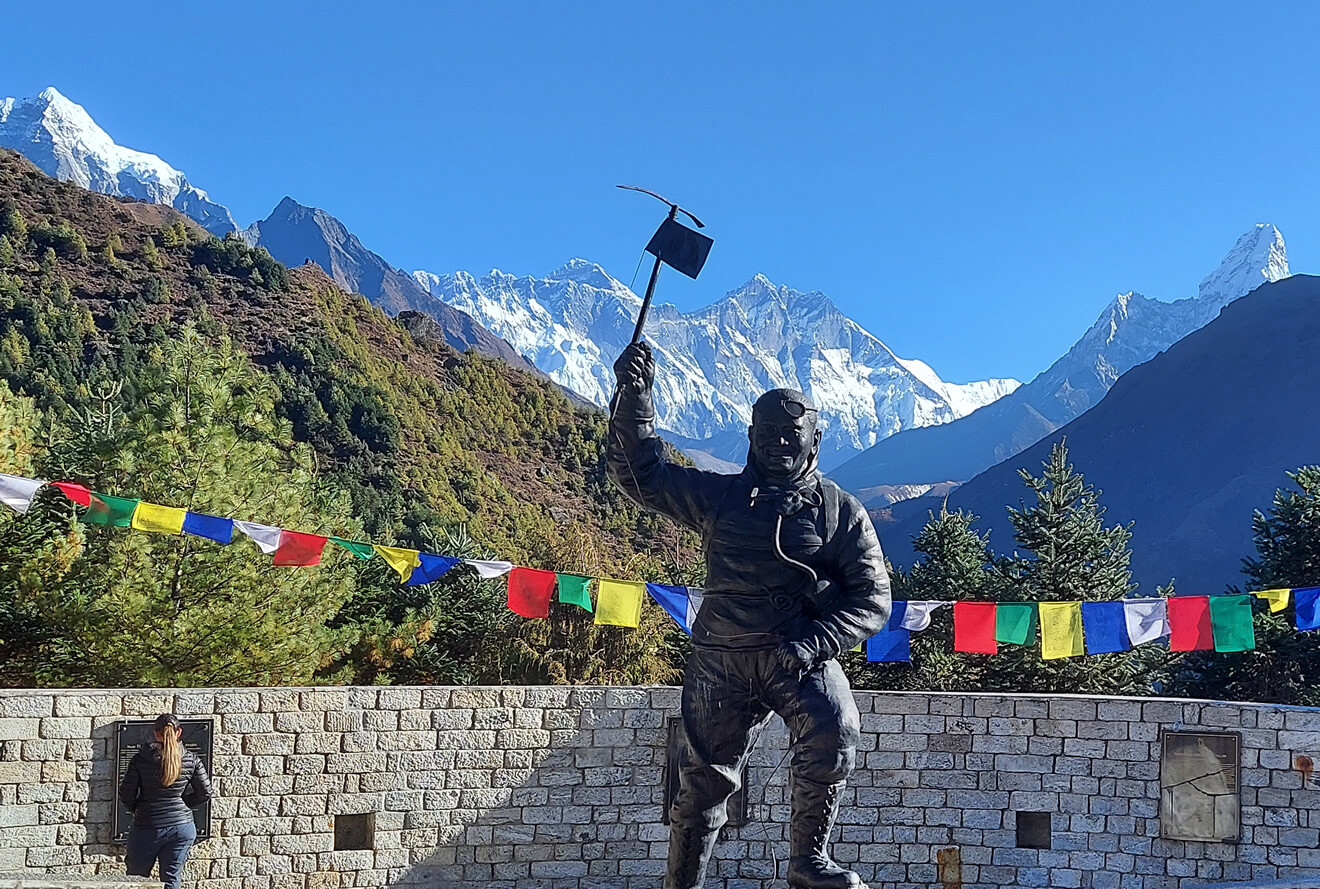 In addition, choose the right time to go on the Mount Everest trek. Usually, the right time for trekking to Mount Everest in Nepal is February – May or September – October.
This is one of the things that people who visit Nepal to hike Everest often forget. The time for hiking Everest cannot be arbitrarily but must be done right. This is also why guidance from a tour expert like
is needed for those who want to visit Nepal for hiking purposes.
Prepare Nepal Rupee Cash
The currency of Nepal is the Nepalese Rupee. Before leaving there, exchange your Rupiah for Nepali Rupees because only the money applies.
Don't forget to bring enough cash to meet your needs because credit cards are difficult to use there. EDC machines for swiping credit or debit cards are scarce. Souvenir shops, restaurants, grocery stores, and means of transportation in Nepal mainly accept cash only.
Use taxis as a means of transportation in Nepal.
Since Nepal has few convenient means of public transportation, it is often difficult for many tourists to travel there. Indeed, you can rent a motorbike, take a bus, or even take a tuk-tuk (a type of bemo).
But if you want a more convenient means of transportation, you can use a taxi while traveling in Nepal. Nepal's taxi fare is not too expensive, around 150 -300 from the airport to the city center. Meanwhile, you can negotiate the price with the taxi driver if you want to go out of town.
Pay close attention to the clothes you bring
Before leaving for Nepal
Make sure where you want to go first.
Don't forget to bring modest and closed garments if you want to visit the temple.
Provide a pashmina or a long scarf in the bag.
As for men, don't forget to wear long pants.
In addition, the weather in Nepal is also challenging to predict and sometimes changes. Do not be surprised if the weather there is suddenly freezing. Therefore, don't forget to bring a thick jacket just in case.
As long as you are in Nepal, you are not required to tip restaurant waiters, hotel staff, or cafe waiters because your bill includes a 10% service tax in Nepal.
But it would help if you gave a tip to the tour guide who guides you while traveling there. The advice you can give is around 15% – 20% of the price of the tour package you buy.
Some of the things above may be inconvenient for people not used to traveling. However, don't worry.
With the right travel package, everything will be handled while in Nepal. You will get the best accommodation, convenient transportation, and tourist destinations that make you remember this vacation moment. Check out our other travel guides to explore the best places to visit near Nepal.
Looking for a guide for treks in Nepal? Get in Touch with Nepal Hiking Team to plan a perfect adventure.