SHABNAM GUL
Shabnam is a valuable asset to any team, and she is always willing to go the extra mile. She is an easygoing and compassionate person, and she is always willing to help others.
She is also a very creative person, and she loves to come up with new ideas. Her ability to write on varied topics makes her stand out in the competition.
---
MANALI GUPTA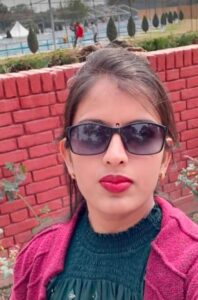 She is more than just a content writer. She is soul of this travel blog as she look after client handling and work as an outreach expert. Her contribution in tourism sector is truly admirable.
She is award-winning writer and you can check her travel guides to get information on wide range of tourist destinations across the world. We always count on her to deliver our bulk client orders within less time.
She also looks after our advertising and link building work by doing guest posting on several High authority blogs.
SHOAIB ANSARI
He is one of our versatile writers who has expertise in writing SEO optimized articles that get ranked in search engine easily. He does all keyword analysis rightfully and that's why we prefer when it comes to client orders.
He mainly writes on Asia, America and Europe travel guides. He also keeps contributing in Travel ideas section.
His travel blogs are to the point that help travellers to manage their itinerary in most efficient way.
---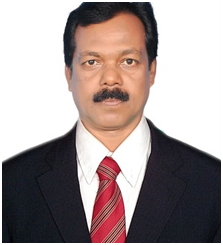 Mr. SUKANT
He is a versatile writer with adequate potential and skills to write informative and engaging SEO articles on numerous niches.
Being a regular traveler, the writer is passionate about sharing his excitement and adventures in various destinations across Asia and beyond through his unique travel blogs and articles.
He is one of our most senior writers who also holds tremendous experience in SEO content writing and guest posting.