If you are searching for one of the most vibrant tourist attractions in North America then Mexico is a place to be. Whether those are ancient pyramids, unique culture, incredible deserts, outstanding mountains, mouth-watering cuisine or breathtaking beaches, the country has got everything to fulfill your travel cravings. If you are looking for some of the best places to visit in Mexico then we are here to assist you. Go through following travel guide on Mexico to know tourist attractions that you can discover in this amazing country: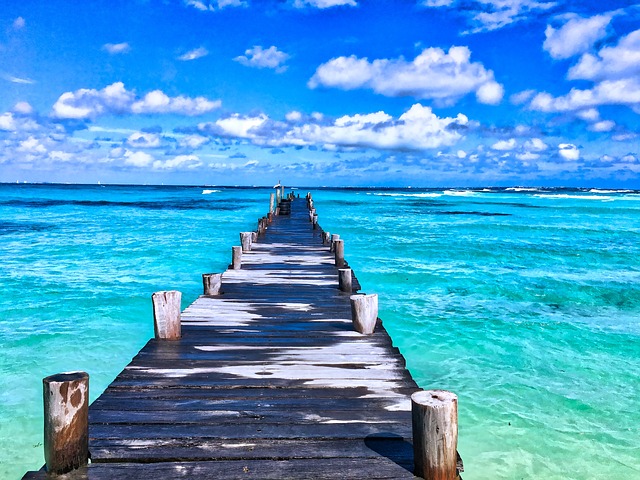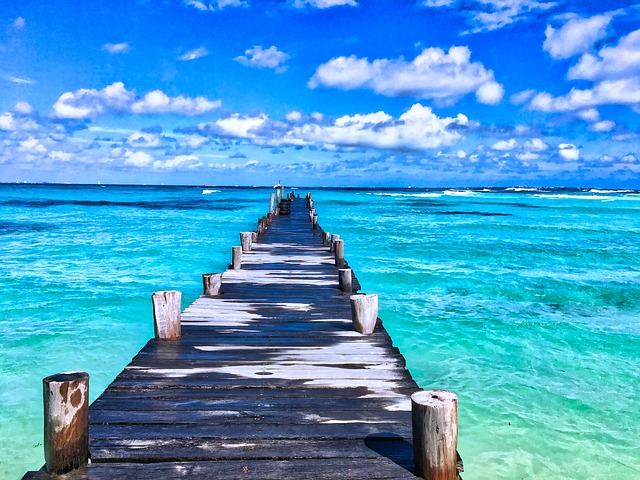 It is one of the ideal cities in Mexico from where you can consider starting your journey. It is situated next to the Sierra Madre Mountains thereby becoming one of the most amazing tourist attractions to visit in the country. The city features several archeological sites and colonial architecture which is an absolute treat for history lovers. If you are fond of nature photography then Oaxaca will offer you perfect settings to develop your extensive image collection.
Hierve El Agua is one of the most ideal places to visit in Mexico that features several historical and natural gems. Here you can spot everything from cliffside pools, breathtaking waterfalls and mineral formations that will stun every tourist. It is one of the most ideal Mexico tourist places that offer majestic views of the mountain range which are hard to find anywhere else.
If you are searching for one of the most pristine tourist destinations in Mexico then Tak Be Ha Cenote is an ideal option. Here you will get an opportunity to swim through the turquoise water. If you want to spend some relaxing time with your loved ones then you can simply sit and enjoy the magic of blue water. It is one of the ideal travel destinations where you will get lot of exposure to capture few selfies while having perfect scenery in the background.
Mexico is nothing short of tourist attractions and Bacalar is an ideal example of this fact. It will take you more than 5 hours to reach this destination from Cancun and you will experience several unique gems on the way. If you are a water sports lover then you will get plenty of opportunities to go extreme. Make sure you consider factors such as weather and schedule before planning any of the adventure activities here.
If you are a shopaholic person then Taxco is a place to be. It is also recognized as a mining territory in the entire world. Here you can spot everything from small squares, balconies, workshops, streets and several other tourist destinations that are worth visiting. You can consider visiting this city at the time of Holy Week when processions take place which are truly worth watching.
What's next?
Tourists who travel to North America consider Mexico as their top priority. It is one of the most south tourist cities that boast a variety of travel destinations. The list of best places to visit in Mexico mentioned above will definitely help you to know about Mexico very well and you can plan your journey judiciously.